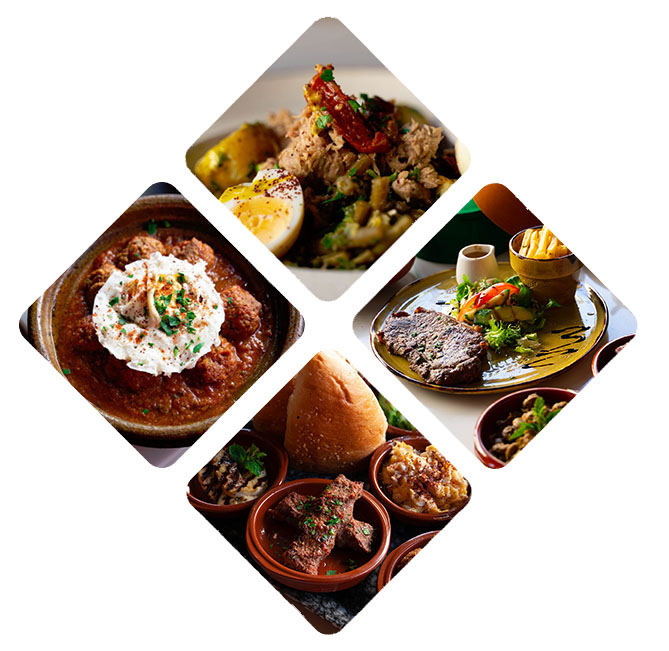 About us
Welcome to Kasbah

At Kasbah Café Bazaar, we bring you culinary delights prepared in authentic Moroccan way, in an Alcohol-Free environment. We serve you a variety of delightful dishes and hearty Tagines, and why not finish off your meal with a soothing cup of traditional mint tea and delicate Moroccan pastries.
Our chefs will be delighted to prepare any special dish you fancy apart from the menu at hand along with our daily specials. It is our great pleasure to serve you our special authentic recipes as if you were a guest at our own family table back home in Morocco.
Order now on Uber Eats: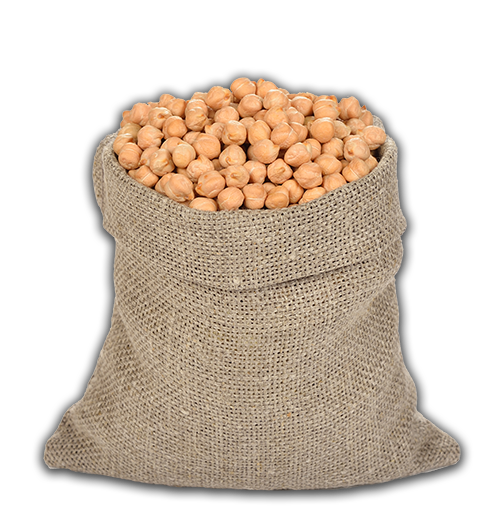 Watch our video
An introduction to Kasbah
Brought to you by ThisLiverpool App - an introduction to
Kasbah Cafe & Bazaar with our co-owner Amine talking
through just what makes Kasbah such a unique dining experience.
OUR MENU
A taste of Morocco
BREAKFAST
10.00 am 12.00 pm
LUNCH OFFER
12:00 pm - 5.00 pm